Oxford Brookes Real Estate Management Society
The exclusive network of real estate professionals who studied at Oxford Brookes University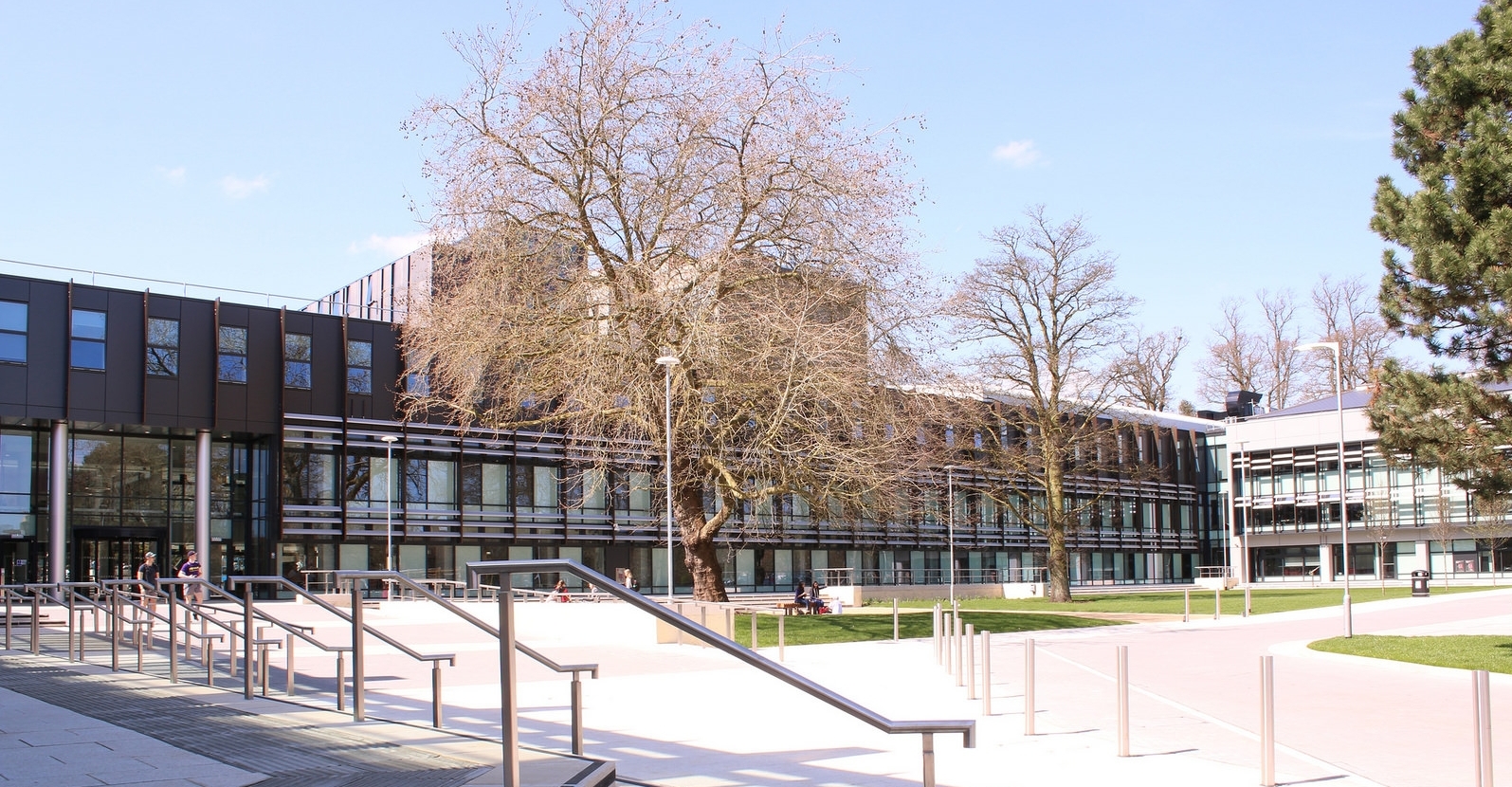 The Oxford Brookes Real Estate Management Society ("OBREMS") is the alumni association of Oxford Brookes University graduates who work in the real estate sector.
The Society's membership predominantly consists of Chartered Surveyors who have studied within the Built Environment Department of the University. The Society is also open to real estate alumni of the University who work in fields allied to the property market encompassing various sectors such as banking, law, private equity, fund management, marketing and recruitment. The Society has over 1000 members spanning graduating years from the 1970's to the present day.
We aim to act as a networking platform for our members and in turn raise their profile within the industry. The Society also aims to educate and support graduates through drawing on the different disciplines of its membership within the Real Estate profession.
OBREMS APC CPD - RICS CODE OF MEASURING PRACTICE
Wednesday 29th May 2019
84 Eccleston Street SW1V 1NP
16:30 - 18:30
OBREMS 9th Annual Dinner
Thursday 7th November 2019
116 Pall Mall, St James's, London SW1Y 5ED
6:30pm – 12:00 am